Barns converted into residential buildings are not a new invention. In contrast, barn house designs created from scratch are a relatively fresh solution in Poland. It has been gaining particular popularity for the last several dozen years (depending on the region/country), and has its supporters and opponents. However, in this article you will read about three extremely important and interesting advantages of this architectural solution!
1. modern barn = energy efficiency!
The barn project is an energy-saving project! This should be mentioned with particular emphasis, because plenty of people interested in this type of project decide on it for this reason, among others. Why energy efficiency? The simple rectangular body on which the modern barn is built (you can find interesting designs at this address: https://www.domywstylu.pl/projekty-domow-nowoczesne-stodoly/), is a lump without roof folds, recesses, turrets, bays or other elements responsible for higher energy consumption.
In addition, a modern single-story barn is equipped (depending on the design) with large or very large panoramic windows. Thanks to them, reheating the building in winter becomes easier. It is enough to use the energy provided by the sun's rays. Investment in photovoltaics additionally helps reduce energy expenses!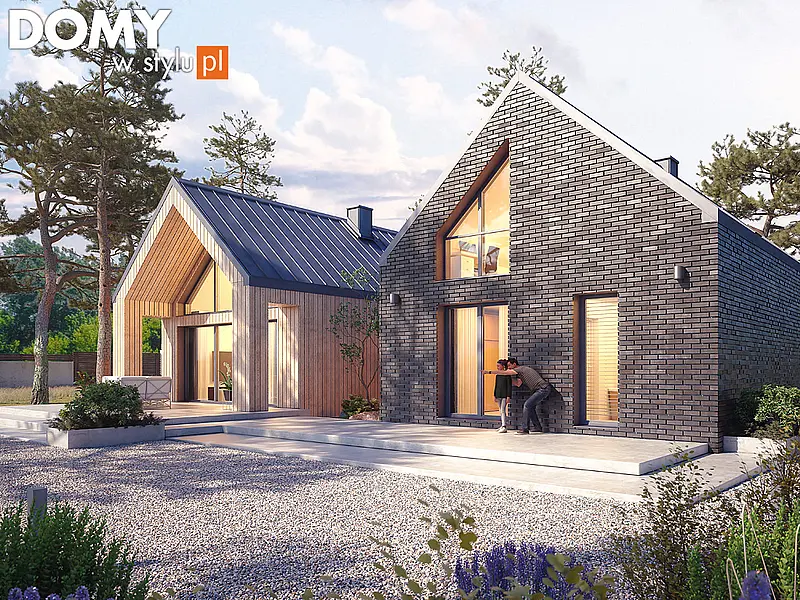 2. barn houses = possibility to build on narrow plots!
The owner of a plot of land located in a rural or suburban area will certainly pay attention to the design of a modern barn house. Why? The reason is very important – the possibility of building a house even on very narrow plots of land. This is usually an area whose width does not exceed 23 meters.
A barn house erected on such a plot looks great on it, also providing ample space for arranging a garden. Its area can also be much larger than that of a building built on the basis of traditional designs. However, this is not all. House designs of this type work well on plots with a pronounced slope. The slope of the ground is not a contraindication to building a barn house.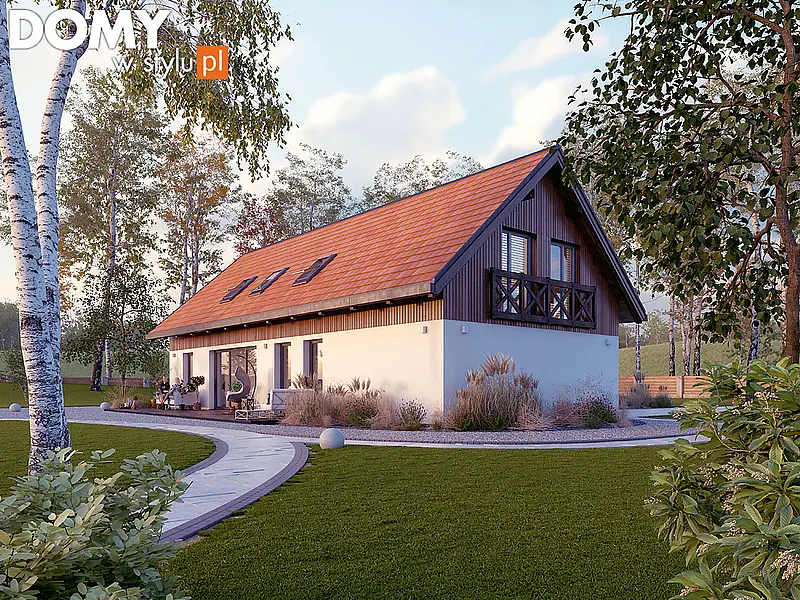 3. modern single-story barn = lower construction costs
Any professional who is involved in construction knows that the more levels, quirks or modifications to the body of the house plan, the higher the cost of building it. Barn houses are usually one-story structures. There are, of course, models with mezzanines and even attics or garages, but the classic version of the house is the single-story barn. The simple, rectangular plan of the house makes it much simpler, easier and, most simply, cheaper to build.
This is, of course, assuming that the design will not be overly complicated. The more modifications, the higher the cost of construction. Storey barn houses are, of course, made by many companies with experience. Years of practice allow them to reduce the cost of building such a house, but remember that it is the single-story barn house that is the best way to save on the cost of the project.
Are you interested in energy-efficient houses? Or maybe you are the owner of a narrow plot of land and are wondering what house design would fit it best? Do you prefer modern solutions with highly original aesthetics? Then a modern barn is the type of house design that should attract your attention. The benefits of the project also include a short construction time, lower maintenance costs of the building, and amazing interior functionality!