Tenerife's bustling capital, Santa Cruz, is located on the eastern tip of Tenerife and is home to one of the Atlantic Ocean's most important historic ports. The city developed rapidly in the 19th century as a base for fleets sailing to America, which regularly stopped here. Today it is a lively and cosmopolitan city, full of interesting places to visit, attractive architecture, stores and plenty of excellent restaurants. The port is the gateway to mainland Spain and a stopping point for cruise ships traveling to the Caribbean.
Article in cooperation with scandinavia.com.co.uk
One of the most interesting ways to explore the city is to take an open-top bus tour, which you can exit at any time to visit the most important sights along the route. Santa Cruz abounds with cultural events and venues, and among the wealth of offerings are the Auditorio de Tenerife (Tenerife Auditorium), the Canary Islands Parliament buildings, several faculties of the University of La Laguna, not to mention the exciting Plaza de España (Plaza of Spain) shopping district on the seafront, which leads to the Plaza de la Candelaria, where you can buy items from international brands at tax-free prices. In addition, the city's tourist information center offers maps, street plans and provides a wealth of up-to-date information on what's happening in the city.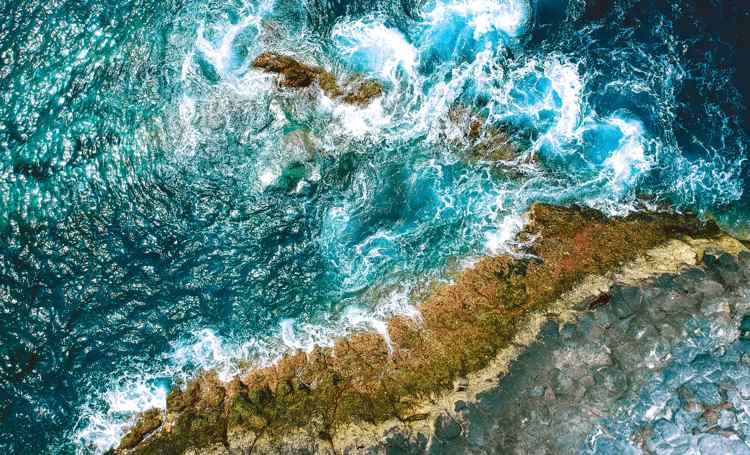 Italy offers a similar type of vacation in its seaside resorts, which attract tourists with atmospheric restaurants and numerous events.
Every year in February or March, Santa Cruz turns into a party town with the arrival of Carnival. For a week the streets and squares are transformed into one big festival! People come from all over the world, dressing up in colorful costumes to take part in the parade, singing and dancing until the early hours of the morning. It's really a great time of year to visit the capital during Carnival, which is considered one of the largest in the world .
Santa Cruz is also home to Playa de las Teresitas, a pristine, beautiful beach with palm trees scattered around large stretches of golden sand. It is located below the lush forests of the Anaga Mountains, which protect the bay from the wind. The turquoise waters are beautiful and calm, and you can play volleyball, take an aerobics class or simply relax in the sunshine.
Santa Cruz's convenient location allows you to enjoy beautiful beaches such as the aforementioned Playa de las Teresitas, explore the town of San Cristóbal de La Laguna (a UNESCO World Heritage Site) or visit Teide National Park, the symbol of the island.